Thank You
Paul and Shidan Toloui-Wallace
What can I say. I know it sounds totally clichè but I'd be dead without these two. Before they moved to Vancouver, I was busy thinking up every excuse for why I didn't have time to work on my music or why I felt I needed more time to 'find my voice'. With the utmost patience and kindness, they knocked some serious sense into me, reminded me that this is what I was born to do, and to draw on the talents and love of the people around me. They kept my fridge full, and my head clear and took on many of the tasks (fun and not so fun) to make sure this project was done with complete dignity and professionalism. And all this with accepting nothing in return. Your selflessness and sacrifice will forever inspire me.
Hoda Toloui-Wallace
This lady is FIERCE! If she wasn't my sister, I'd probably be a little afraid. She's got no time for frivolous banter, will give you the honest truth, and will always be two steps ahead of you. She managed the entire Kickstarter (which I may add, was a huge success) from beginning to end, and is still running and implementing much of the logistical aspects of the project to date. I thank my lucky stars every day to have a little sister who is smarter, wiser, more stylish and more organized than I would ever be. For all the differences between us, there are even more similarities, and it's our love of our Faith, friendship, service, art and music that will forever bind us through all the worlds. She has given her everything to this project and I truly couldn't have done it without her.
Josh Toloui-Wallace
This kid. Although living, serving and working in remote/rural Queensland, he was still able to support this project with his prayers, encouragement and beautiful tone (feat. My Beloved). He's my little bro, and it is through his unwavering dedication, faith and service that I was motivated to push through all the ups and downs experienced almost twelve thousand kilometers away.
Leif Thorseth - Producer
I met Leif almost five years ago, through a mutual friend who connected us based on our common love for playing music. Never did I think that he would become such an integral part of my life, the older brother I always wanted, a mentor, a friend, a confidant, and now, the producer of this record. I'd never met a guy so enthused, alive and excited about the creative process behind producing an album. When I was falling asleep on the couch in the studio, he was air drumming bed tracks and tuning vocals. From the early stages to the final cut, he was there, keeping me grounded, full of wisdom and encouragement, hearing my ideas, and suggesting even better ones. We'd imitate Sigur Ros to buy the time, and suddenly we were recording an album together. Thank you for believing in me.
Toga D'Hoore - Bassist
Toga is one of the most gifted bass players I know. His friendship, dedication, patience, and skill are qualities he so willingly shares, and I'm so grateful to have worked with such a passionate and giving individual. Watching him play always makes me smile. He truly loves every second of it, and it shows through every member of his being and the quality of his work. Thank you for believing in me and assuring that every tune sounds totally badass.
Ben Brown - Drummer
For a project like this, we were in need of a very particular drummer, someone who understood the reverent subtleties and nature of our work, and the moment I'd expressed this to Ben he was totally on board. He is an outstanding drummer. His creativity, openness, flexibility, and passion are so unique, and I couldn't imagine a more perfect rhythm section for the record. He would always listen so attentively to our ideas, provide a myriad of options and always seem to land on the right one. He kept my tempo in check and gave meaning to the word 'chill'. Thank you for taking the time to be part of this record.
Kaj Falch- Nielsen - Engineer
Meeting Kaj for the first time, I knew that he was the one who would engineer my album. There was no doubt. He was in the midst of completing the interior of Blue Light Studio and was so relaxed despite the mayhem around him. It was beautiful to witness the progress of the studio being built and the level of intricacy that Kaj and the team were leading. I instantly felt comfortable and at home at Blue Light. Over the 12 days that we worked together, Kaj took me under his wing. His level of attention to detail, professionalism, familiarity with the space and sheer speed are unmatched by any other person I've worked with and I'm so grateful for his mentorship, dedication, and efficiency.
Sarah Mohebiany - Strings
Sarah's creative input was vital in this process as neither Leif or I had any extensive strings experience, we just knew that we had to have her on the record. Her genuine intrigue, creativity and excitement to be part of the project lifted our spirits and we consider ourselves very fortunate to have her on board.
Hear more of Sarah's work on SoundCloud.
Aaron Pettigrew- Horns
I still can't believe we got Aaron on the record. His horn section added so much beauty and texture to the album that I'm moved and awestruck every time I hear it. He came into the studio, and within almost an hour had recorded a full horn section, with harmonies and everything! He is one of the kindest, most patient and loving folks I've ever had the pleasure of working with and I'm so so happy he was able to contribute his talent to this project.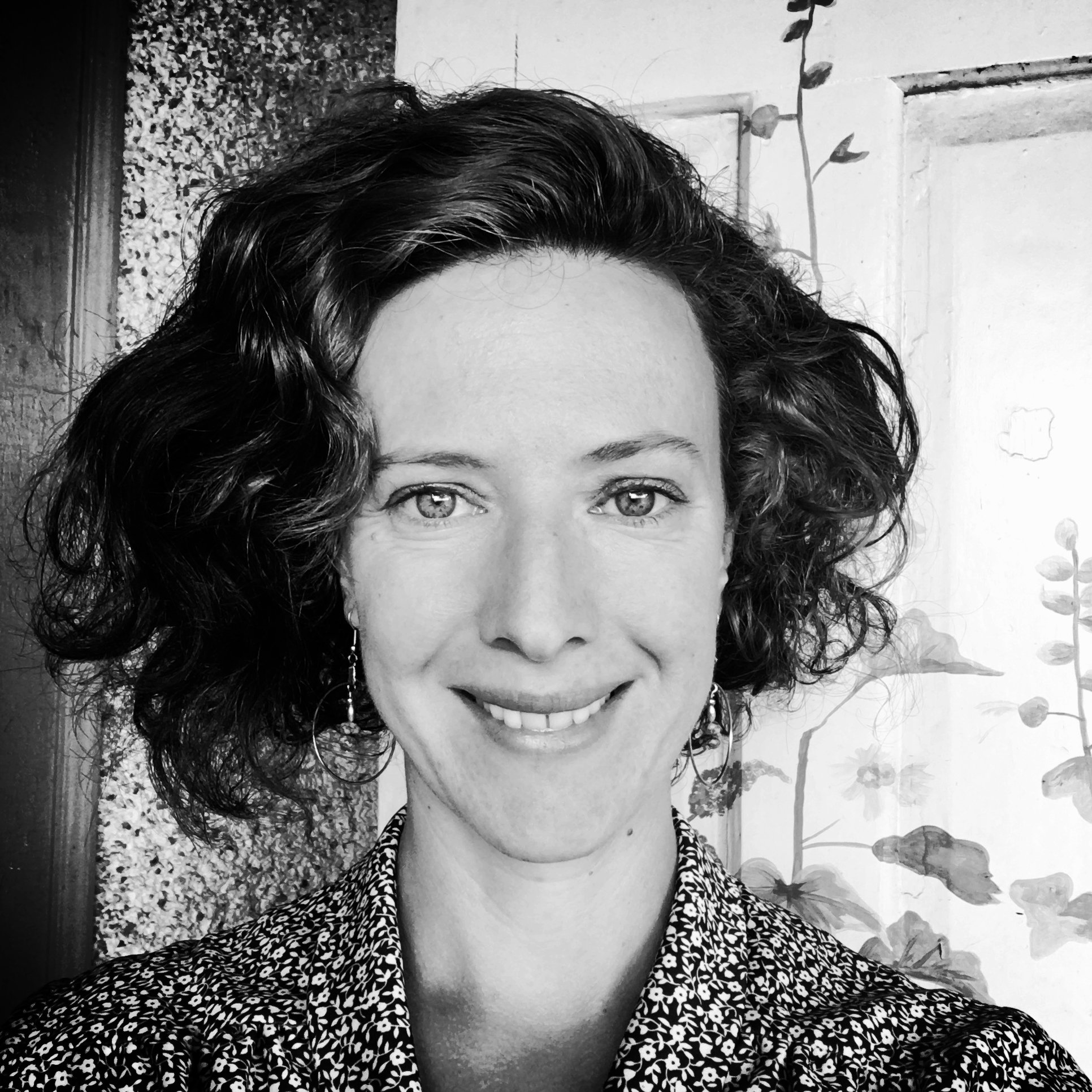 Navarana Igloliorte- Film Maker
This lovely lady had a lot to do with the initial stages of the Kickstarter campaign. She came into my life in the most serendipitous way, was so patient as I fumbled through my words and waded through torrential rain to get the most ideal shots for my Kickstarter video. She edited hours of footage into a 5 minute video that so beautifully summarized the project and what we were trying to achieve. I know it wasn't an easy task at times, but I am so grateful that you stuck it out. The campaign was such a success and it's many thanks to you!
Tucky Aalto - Designer
We'd spent months looking for a designer who was willing to hear our vision and help us develop imagery that would visually represent the delicate beauty and power that we felt our record possessed. After a lot of back and forth with various designers, I was reminded by my dear friend Kimia, that Tucky (whom I'd met at Kimia's wedding last summer) was an amazing artist and currently attending a local collage for graphic design. After being connected and expressing my vision, she immediately stepped up to the challenge with enthusiasm and an abundance of creativity and knowledge. Her perseverance, determination, sheer creative genius and efficiency produced album art that we are truly proud of, and we are so grateful to have her on the team!
You can find out more about her here: @tuckyaalto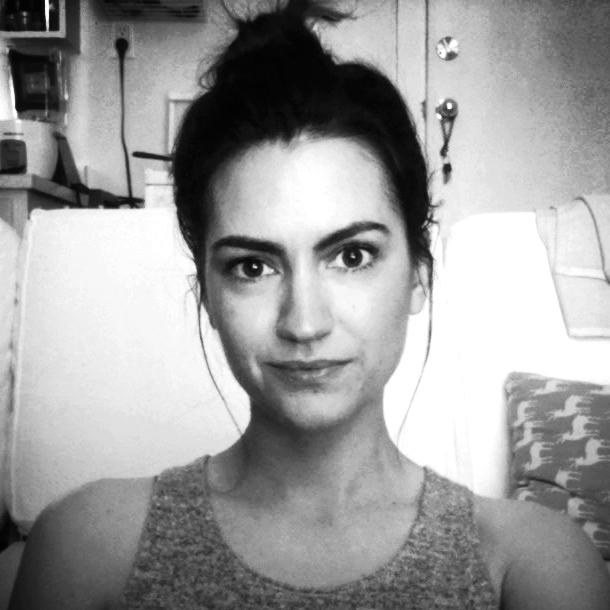 Bronwyn Proctor - Calligraphy
Bronwyn and I lived together a couple years ago, in a house that was endearingly referred to as the #LadyMansion. Our common aesthetic, love for design, photography and crafts instantly brought us together and we've been close friends ever since. She is one of the most beautiful people I know, inside and out. She has the ability to bring beauty into whatever room and thing she touches. If there's an art form that you'd like to explore, she's probably dabbled, mastered and moved on to the next one before you even mustered up to courage to start. I don't know when she picked up calligraphy, but many of you who selected the 'Fine Art Poster' screen print reward through Kickstarter will thank your lucky stars that you did, because it is truly a work of art. I knew I could trust her as she is SO GOOD at everything she does, and I'm so glad she agreed to be part of this project.
Find more of her work here: bronwynproctor.com
and on instagram: @bronandco
Felipe Morelli - Print Maker
I truly believe that fate brought Felipe and I together one night when by chance, we found ourselves 5 pin glow-in-the-dark bowling at Toga's birthday party. I was desperately looking for someone locally to screen print Bronwyn's calligraphy poster and I just happened to meet Felipe, a screen printer, working out of a studio a block away from my work. He was super chill to work with, knew exactly what I was looking for and came through 110%. Those of you who are lucky enough to have pre-ordered these special prints are going to be so happy that you did, and he's the guy to thank! So thank you for your contribution Felipe! This would not have been the same without you!
Monika Tischer - Photographer
This stunning lady holds a precious key to viewing and capturing the world in a beautiful way. I met Monika about a year ago when she was working with my sister. I was instantly captivated by her sweetness and style, and admittedly like any other girl in that situation, was determined to be her friend. I soon came to realize that I wasn't the only one who wanted to be her friend, and that she had quite the following on the ol' instagram. Her photographs capture a raw beauty that is authentic, delicate, and captivating. She made me feel like a star but in a way that felt grounded and real, and I never once felt awkward or out of place. I'm so grateful that she was able to photograph me, the product of which you will find scattered throughout this website <3
Visit her instagram to see more of her work: @mtischer